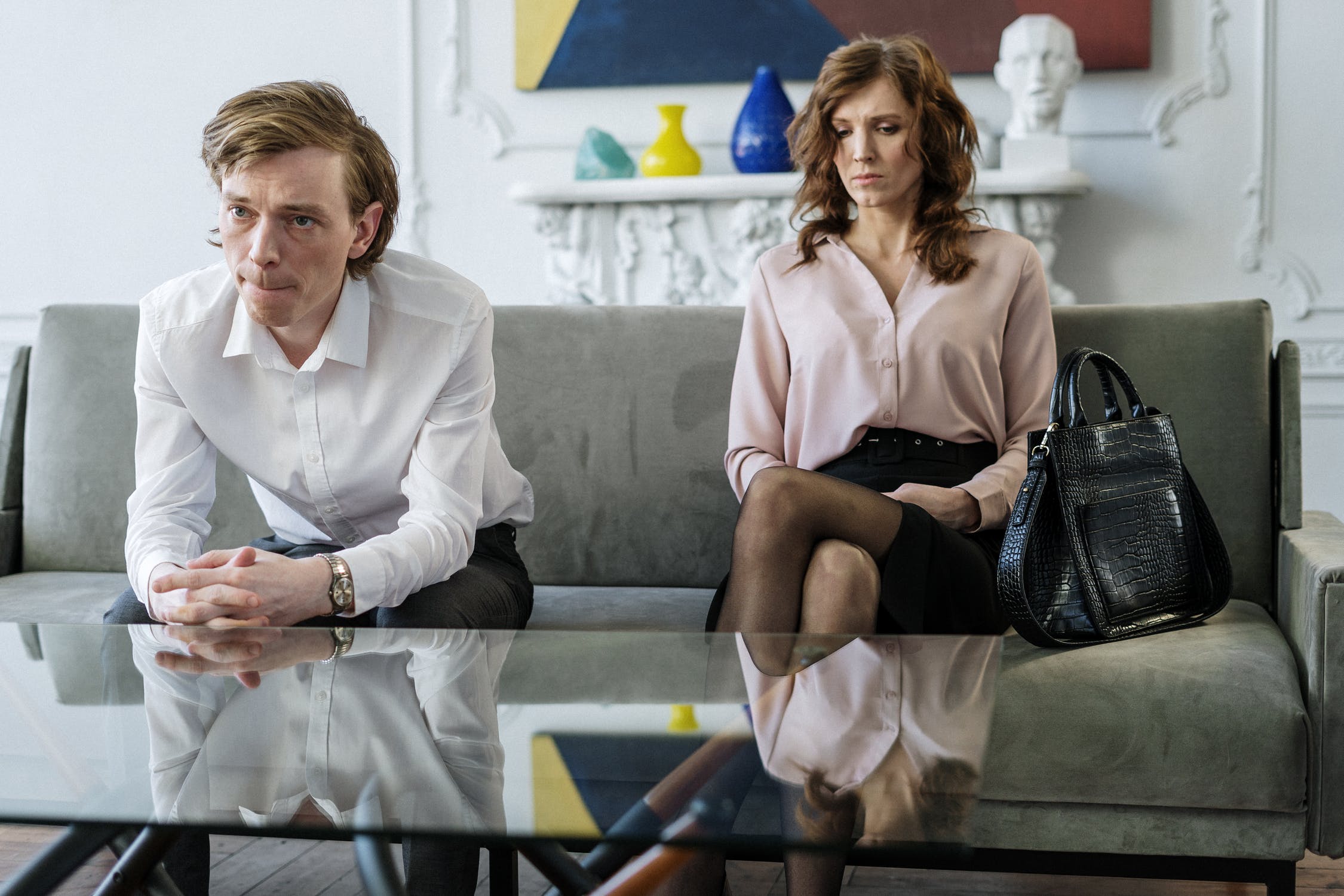 Emotionally Focused Couples Therapy
https://iceeft.com/what-is-eft/
According to Dr. Sue Johnson, the founder of Emotionally Focused Therapy (EFT), relationship problems have their roots in our attachment to our loved ones. When we feel that our bond with our partner is threatened, we may engage in unhelpful patterns of criticism, blaming, and demands or avoidance, disengagement, and dismissal. EFT helps couples change these unhelpful ways of communication and restore their connection.
How it works. EFT therapist helps couples understand their painful interaction from the emotional point of view, and to respond to each other in ways that promote secure connection. This is done through therapeutic conversations and enactments led by the therapist.
Who can benefit from it? Couples who want to restore, repair or enhance their bond, and are willing to explore their emotional patterns in depth.
To consider. For couples therapy to be successful, both partners need to feel emotionally safe to explore their attachment patterns and understand those of their partner. Before I begin my work with each couple, I do a safety assessment to determine the couple's readiness for EFT.
Book your free 20-minute phone consultation
Confirm your free phone consultation