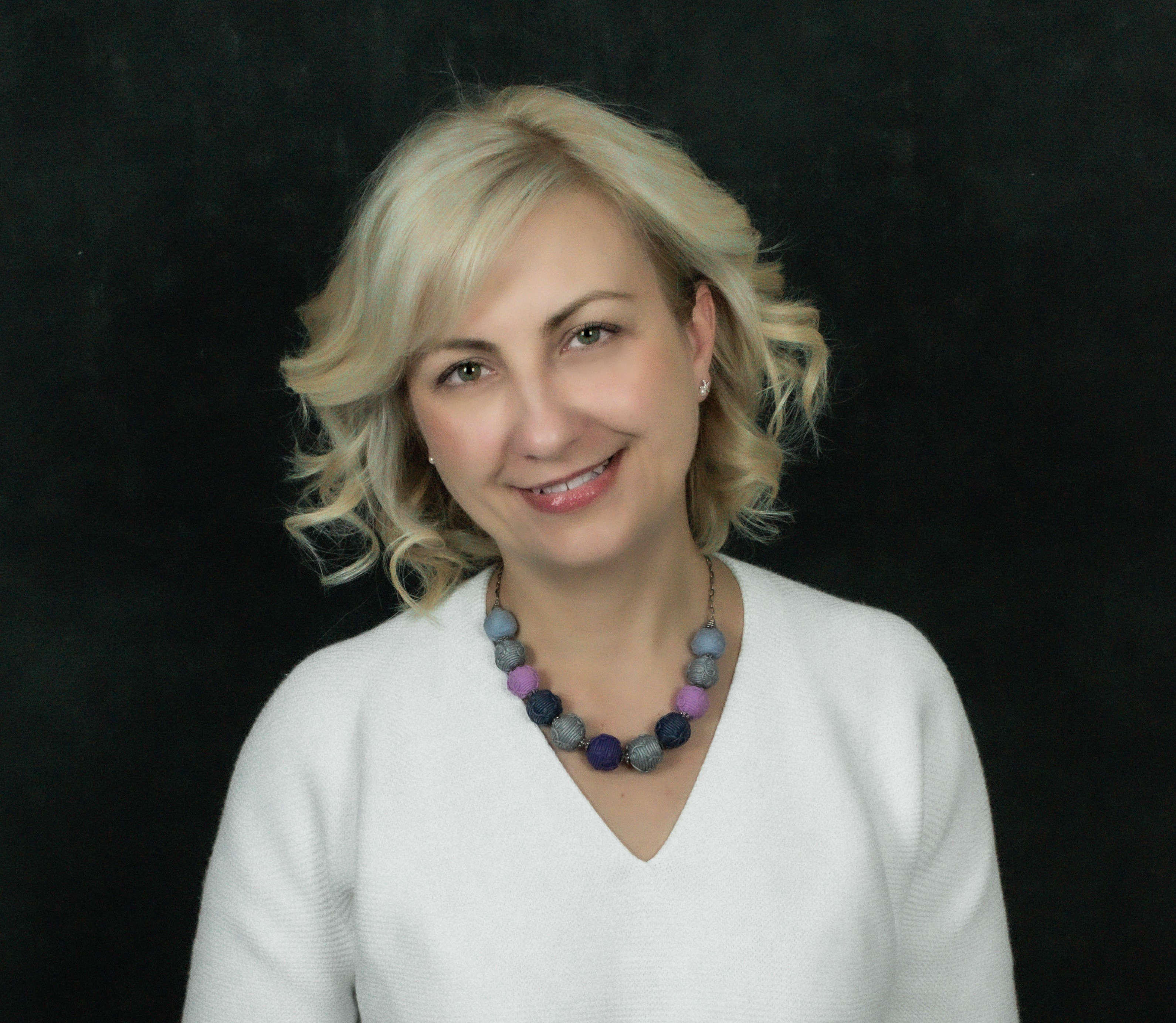 My work is focused on helping my clients discover their internal strengths and encouraging their personal growth. Using both intuitive and practical, down-to-earth approaches, I help my clients resolve their situation and relieve their pain.
By carefully listening to my clients' stories, I help them discover within themselves the answers they are looking for. I help my clients set realistic goals and provide guidance in obtaining the results they hope for. Through interactive experiments, my clients integrate what they learn in sessions, into their lives, which ensures lasting positive changes.
Having lived and worked in three different countries helps me understand different situations and connect with different cultures. Extensive life and work experience allows me to see situations from different perspectives and help my clients find creative solutions. I am fluent in both Russian and Spanish and I provide services in these languages.
My medical background and experience working in the social system help my clients ensure they get the best care wherever they go. I help my clients advocate for themselves and their loved ones and have their voices heard.
I hold a Master's degree in Counselling Psychology from Athabasca University and I am registered with BC Association of Clinical Counsellors since 2013
Since 2008, I have been working in different capacities in the healthcare and social services:
- 2008-2013 I worked as a nurse at Fraserview Care Lodge in Richmond, BC
- 2012 - present I started my private practice as a counsellor
- 2013-2018 I worked as a Child and Family Therapist at The Children's Foundation, a non-profit organization in Vancouver
- 2018-present time I work as a crisis debriefer and consultant with Vancouver Coastal Health as well as my private practice
- At the moment, I have been taking an interest in collaborating with the legal system and working with families going through divorce. I am currently in the process of completing my Family Mediation Certificate through Justice Institute of BC.