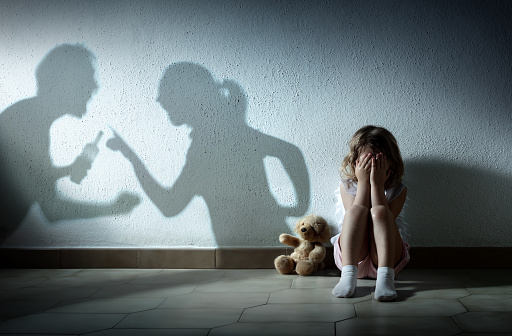 Domestic Violence Focused Couples Therapy
https://www.apa.org/pubs/books/interviews/4317268-stith
DVFCT was developed by Dr. Sandra Stith, a professor of psychology at the University of Kansas. This approach is recommended for couples who are experiencing high levels of conflict and are wanting to stay together and work on their relationship in a safe way.
How it works. This solution-focused, structured approach teaches couples to manage and contain their highly conflictual behaviors before they can start to work on their emotional patterns. This ensures safety for the couples and their children. DVFCT can be used on its own or as a step towards relationship counseling. Partners are seen both together and separate while we follow a set curriculum to learn conflict resolution skills.
Who can benefit from it? Couples who seem to get caught in an explosive conflict that prevents them from getting to the bottom of their issues; and who want to stay together and to work through their differences in a more effective way.
To consider. Each partner is assessed separately first. After that, we have a joint session during which we make a plan for our work together.
Book your free 20-minute phone consultation
Confirm your free phone consultation